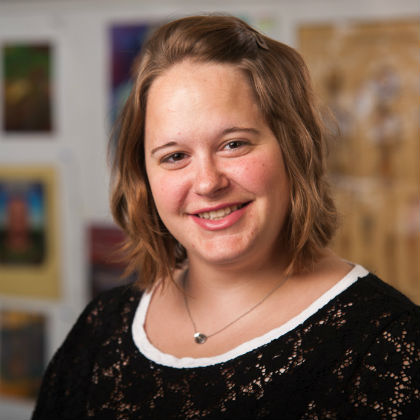 Kasey Lepak
Social Worker
Office Hours | Wednesday or Friday 
Cell | (920) 946-6103
Kassandra (Kasey) Scott is the School Social Worker at The Mosaic School and IDEAS Academy. She graduated from the University of Wisconsin-Milwaukee this past August with her Masters in Social Work. 
Kasey grew up in Sheboygan attending Lincoln Erdman, Horace Mann and North High School graduating in 2009. Kasey went on to completed her undergraduate studies at Western Michigan University in 2013, where she majored in criminal justice and minored in addictive studies. 
At Western Michigan University Kasey was a member of the Western Michigan University Collegiate Synchronized Skating Team and holds two national titles with the team. Kasey began skating at the age of three and began competitive skating at the age of six. Kasey also enjoys skating for the Sheboygan Lakers theatre on ice team and is currently an individual and synchronized skating coach for the Sheboygan Lakers Figure Skating Club.
Kasey is eager to build healthy, proactive relationships and connections with the families and students at The Mosaic School and IDEAS Academy. One of her goals is to help students and their families connect with resources to remove limitations to their education and to see student flourish in whatever path they choose.